Custom Joinery
The Perfect Fit with Stunning Craftsmanship
Kitchen Cabinets
Custom designed and manufactured kitchen cabinets will give you the exact design and functionality you want. The quality of our kitchen cabinets also exceeds any that are mass-produced.
Doors
We supply doors with any dimensions and in any style, letting you put your personal stamp on your property's doors rather than buying off the shelf. We have residential and commercial experience too.
Windows
If you want your windows to look fantastic and to be of the highest possible quality, our custom-made windows are the solution. Our custom joinery expertise means you can get the windows you want.
Office Fit-Outs
From reception desks to kitchenettes to storage solutions, we have the expertise and experience to create the custom furniture and cabinets you need in your office, with quality guaranteed.
Storage Solutions
Whether you want a storage solution manufactured to the highest standard of quality, you want a unique design, or you want a storage solution manufactured for a specific space, we can help.
Custom Joinery
We can help with any other custom joinery requirement too. We handle large projects and smaller jobs, and we have the skills, equipment, and experience in-house to deliver on your requirements.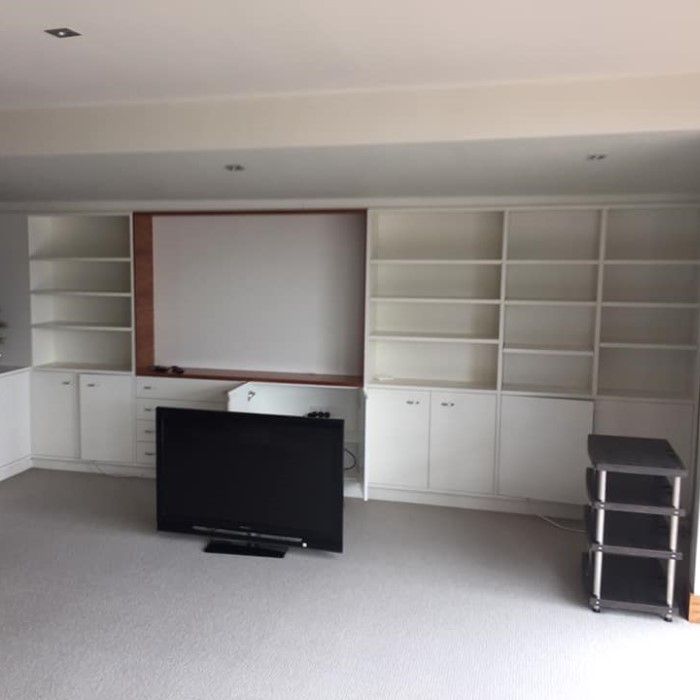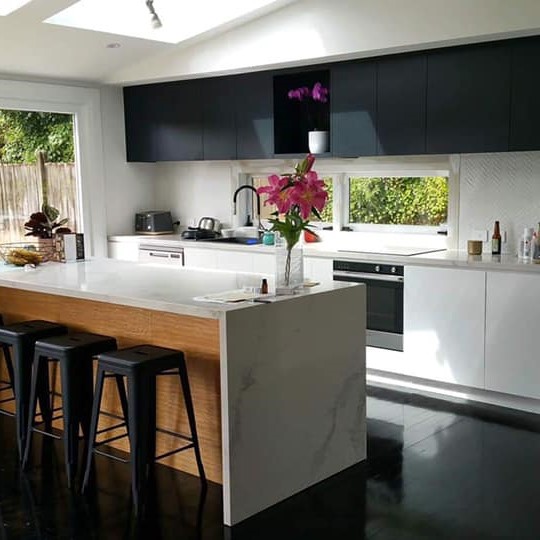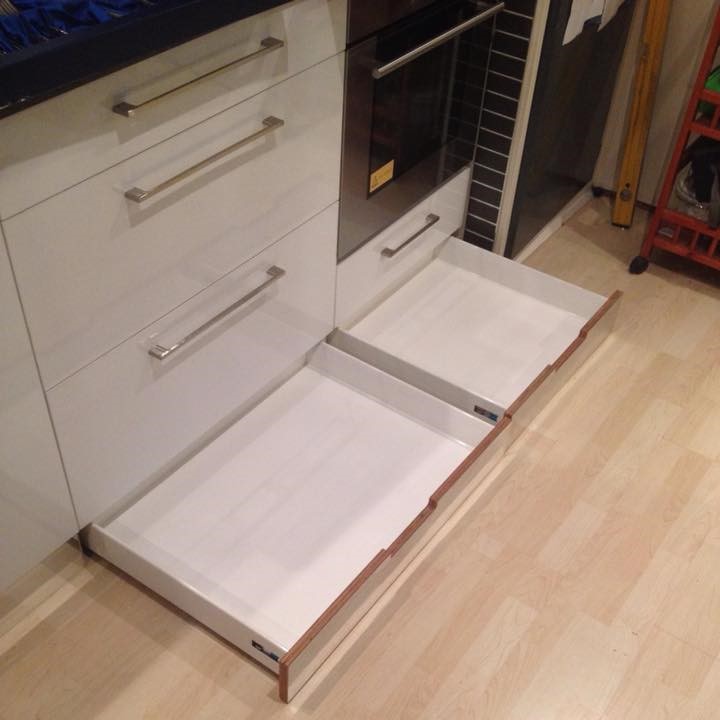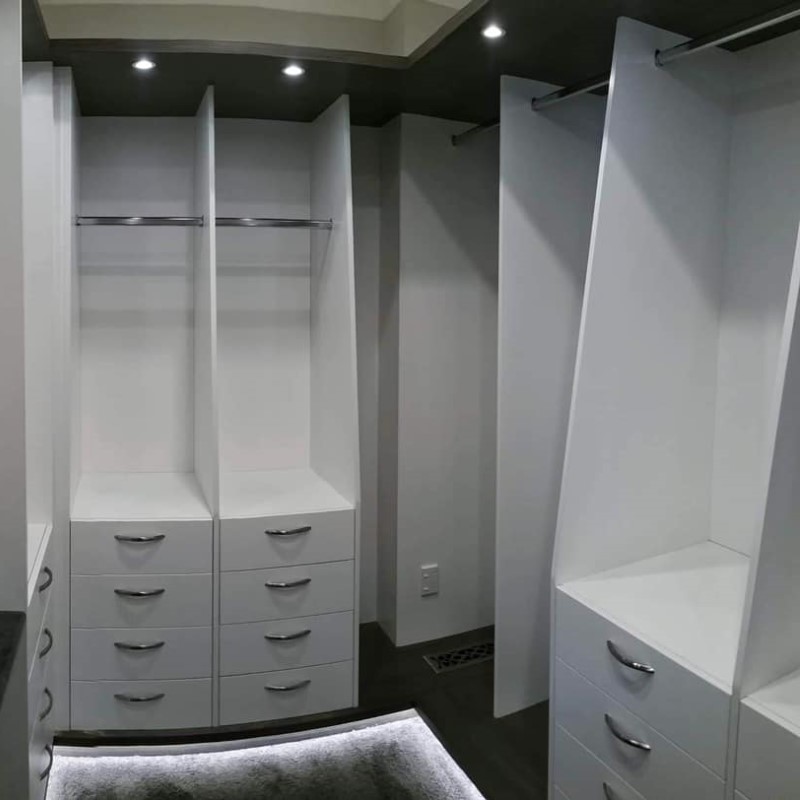 "Thank you again for a great job. It is a pleasure to deal with you and your team's 'nothing is a bother' approach."
– Heather –
"With the help of both Damon and Peter when deciding on product choice and options when redoing our kitchen we have now created a sleek modern kitchen done to a high standard. Peters's extra help was highly appreciated."
– Glen & Michelle –
Get a Quote
Whatever your query, and to get a quote for custom made joinery, get in touch.