What we do
Kitchens, Vanities, Receptions, Office Cabinetry, Timber Doors & Windows
The best kitchens, the kitchens that stand out, that are unique, are kitchens that are custom made. At The Joinery Shop, we specialise in manufacturing custom kitchen cabinets for discerning homeowners in Wellington and the surrounding area.
Whatever feature you want, whatever space you have to work with, and whatever type of wood you want to use, we'll manufacture and install a kitchen in your home that will look stunning and will stand the test of time.
Plus, a kitchen with custom kitchen cabinets will help increase the value of your home, giving you a return on your investment. Get in touch today on 04 567 7149 to get a quote.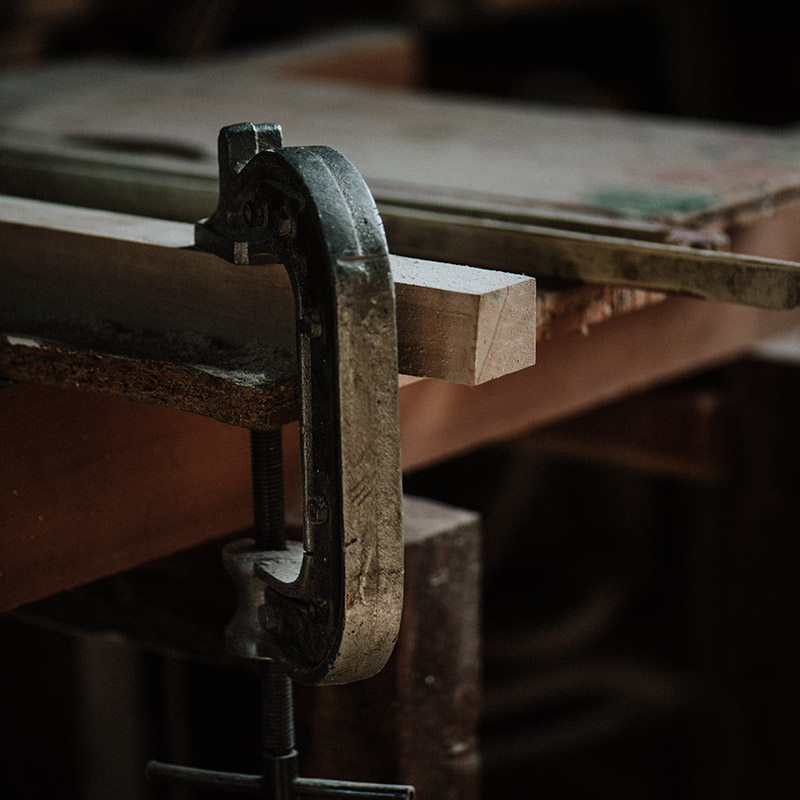 We can manufacture any other custom joinery items you need for your home. This includes cabinets, storage solutions, furniture, stairs, and display units. Our team will work with your provided plans to ensure we get the design right. Call today to find out more.
Custom Made Joinery for Your Business
At The Joinery Shop, we have experience manufacturing custom joinery items for a range of businesses, including as part of office fit-out and retail-fit out projects. From storage solutions to counters to cabinets to reception desks, we do it all. Call for a quote.
Message Us
Get In touch below. Ask Any Question or Start a Free Quote